[row]
[column sm="4″]
Abrazo Foster Family Agency
1589 W. Shaw Ave, Suite #3 & 4
Fresno, CA 93711-3500
Phone: (559) 228-9800
Nicole's Cell: (559) 916-4996
Peggy's Cell: (559) 827-9258
Fax: (559) 228-9802
nicole@abrazoffa.net
Peggy@abrazoffa.net
Facility #: 107206556
Tax ID: 20-2583553
[/column]
[column sm="8″]
[/column]
[/row]
[row xclass="spacer"]
[column sm="5″]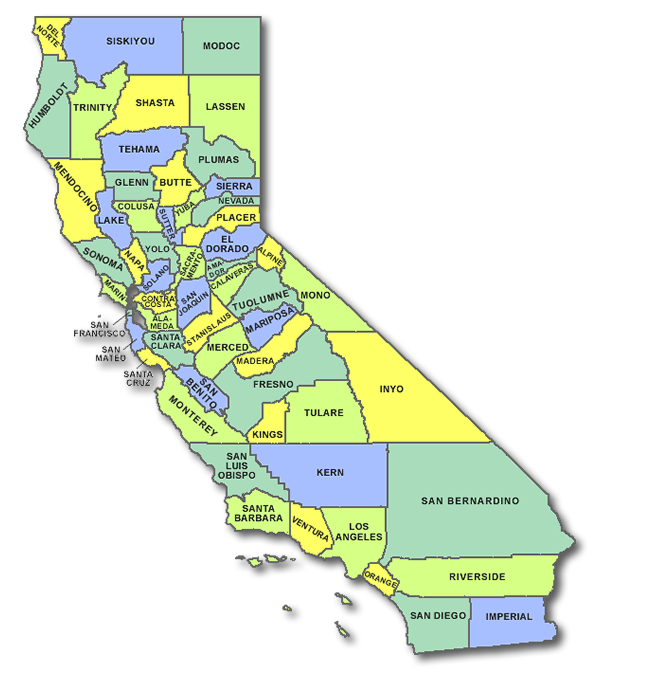 One Hundred Years From Now
It won't matter
What kind of car I drove
What kind of house I lived in
How much money I had in the bank
Nor what my clothes looked like
BUT
The world may be a little better
Because, I was important
In the life of a child.
Author: Forest Witcraft from "Within My Power"
[/column]
[column sm="7″]
Here are the Primary Counties that Abrazo works with for placement of childen. However, we can take children from all of the remaining counties as needs arise for them.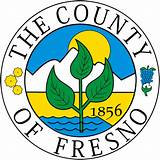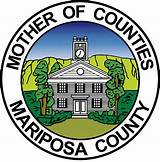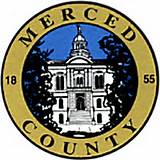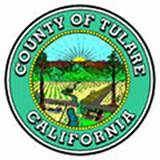 [/column]
[/row]
[row xclass="spacer"]
[column sm="12″]
If you're interested in becoming a foster/resource parent, or respite care, please contact us and we'll get back to you as soon as possible.
[ninja_form id=1]
[/column]
[/row]