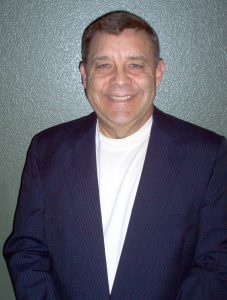 Executive Director
Dr. John W. Lott, LMFT – Retired E-7 (Master Sergeant) after 26½ years enlisted Security Policeman in the United States Air Force. Spent a tour of duty in Viet-Nam and earned both bachelor's and master's degrees while in the service. Upon retirement spent 5 years working as a social worker in a foster family agency and completed a doctorate degree in Psychology. Spent another two years as the Administrator of the same foster family agency, and then founded and became the executive director of Abrazo Foster Family Agency. Also, during this last period earned a license from the State of California as a Licensed Marriage and Family Therapist (LMFT).
Dr. Lott's philosophy is very simple…comply with the State/County regulations, nurture and educate the children…educate the children…for the CHILDREN ARE OUR FUTURE!! We cannot add additional pain to these already injured children. We must strive to empower and teach children to become healthy, respectful and responsible members of society. We face the tough challenge of breaking the cycles of negative and irresponsible behavior that their biological parents have modeled for them. We must show that they can and deserve to be loved.
---
Social Workers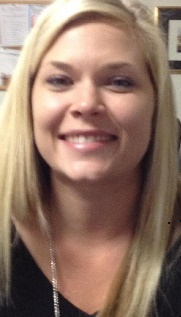 Nicole Johnson, M.A., LMFT has a masters degree in Counseling Psychology with 9 years of experience.  She has a very unique perspective when dealing with the emotional and developmental issues of abused children over these past few years. Nicole is eager to collaborate with other mental health professionals to provide treatment to clients struggling with a wide range of Mental health disorders.  Nicole is self-motivated and a creative professional.   She is happily married and has two lovely children.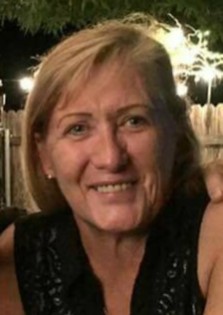 Deborah Wenger, M.S. in Rehabilitation Counseling Masters.  She worked for two years as a Court Appointed Special Advocate (CASA) becoming a supervisor.  She has worked in the field as a social worker for over 11 years.  Deborah has provided therapeutic case management services to clients with psychological issues due to trauma of physical, sexual and/or emotional abuse, family situations and developed and implemented therapeutic treatment plans.  She has strong psychological assessment skills, able to prioritize work assignments.  Deborah is the mother to 3 sons and a grandmother for 5 children.  Deborah is a wonderful addition to the Abrazo team.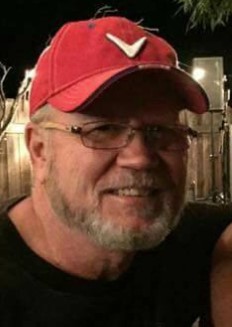 Les Wenger, M.S. in Rehabilitation Counseling.  He has worked in the field of social work for the past 10 years.  Les developed and operated an alcohol/drug treatment program, and worked as an consultant to a foster family agency.  He has been an Paramedic Supervisor for the past 20 years and is a fantastic addition to the Abrazo family.  A wonderful father for 3 sons, and 5 grandkids..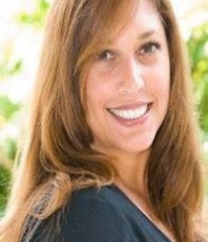 Suzy Morales, M.A. just completed her master's degree in marriage and family psychology through California Southern University, Costa Mesa, California. She recently entered the social work field after having a fantastic career working in the field of computers.   Suzy is married and has a son and is a wonderful addition to the Abrazo family.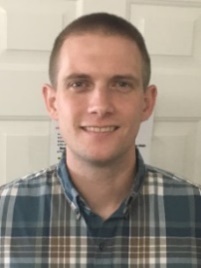 Justin Stargaard, BS is currently working on his master's degree in marriage and family psychology through California Southern University, Costa Mesa, California. He is a Licensed Psychiatric Technician with a Bachelors of Arts degree in Psychology. Justin has over 10 years working as a psych tech in the field.  He is providing service to the following institutions: Valley State Prison for Women, California State Prison: Corcoran, Fresno County Jail, Turning Point Clinics and Central Star Youth Psychiatric Facility.  Justin is proving to be another valuable member of the Abrazo team as a Intern.
---
Board of Directors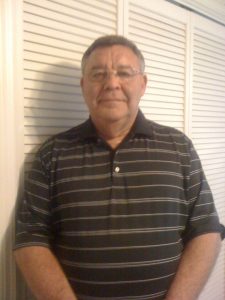 Dr. John Lott, LMFT
President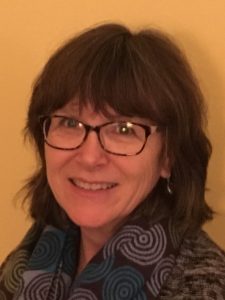 Lisa Hamby
Vice President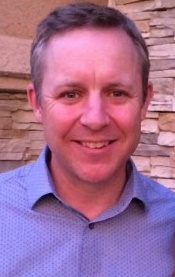 Tim Lott
Treasurer
David Cook
Member at Large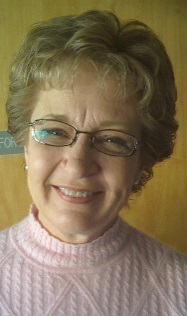 Deborah K. Lott
Secretary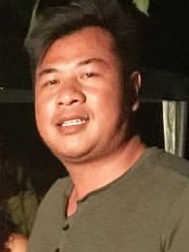 Siphongsay Sokdy
Member at Large